Aurora-Interior
Grote Poelslak 17
3824 HW Amersfoort
the Netherlands
KvK-nummer 53945360.
Btw-nummer NL851084217B01
Tel. +31 6 41888526
Welcome to the Aurora-Interior website!
We are a company specialized in creating state of the art interior design that you will appreciate and cherish all the time. Right from the start, our focus is on value and professionalism, and we are bringing in front unique solutions and features for you to cherish and enjoy all the time.
What makes Aurora-Interior unique is the fact that we are specialized in creating decorative items solely via using cowhide, leather and fur. These materials are visually impressive, unique and dependable, and they help push the boundaries in a creative and rewarding manner.
The company we work with started more than 28 years ago in Kastoria ( Greece ) and were fully focused on bringing in front high quality design products that really push the boundaries. Our focus is on value and quality.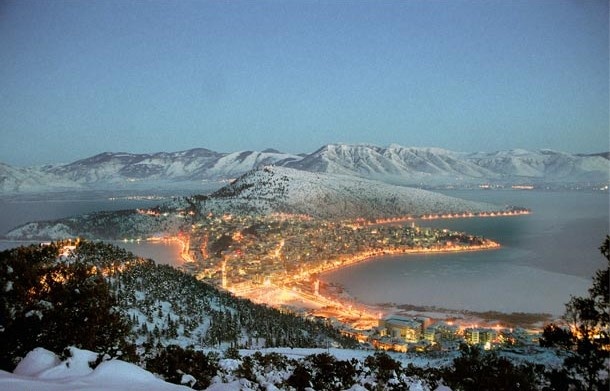 Kastoria in winter.
All our products are made in the EU and we are always staying true to the best and highest quality solutions that you can find on the market. Our commitment is to making sure that you decorate your home the way you always wanted. Each time you work with us, you will appreciate the attention to detail and the fact that we strive to bring something new and unique to the market.
With help from Aurora-Interior, you can finally decorate your home in an exciting and rewarding manner. All you have to do is to give us a try right away, and we guarantee you will have a very good experience. We believe that natural materials can really make and bring in the results and value you expect. Don't hesitate and browse our store today, and if you have any questions get in touch, we will be more than happy to assist!
P. Bosman
Phone: +31 6 41888526